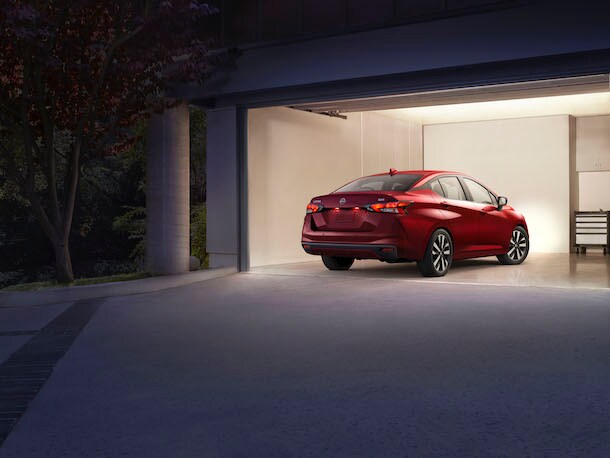 With recent events in mind and to minimize health risks as much as possible, we are offering vehicle delivery to your doorstep.
Any person who comes in contact with your vehicle will wear rubber gloves and use the best hygiene practices as the safety of our employees and customers is our top priority. 
We hope to make your experience with us a safe and easy one so fill out the form below to take advantage of our vehicle delivery service or start shopping online now.