| | | |
| --- | --- | --- |
|  BUYING     |  VS         |  LEASING     |
| The driver is typically required to pay 10-20% down when taking out a car loan. |  Down Payment | Leasing usually requires a lower down payment and less up front costs than buying. |
| Loan payments are usually more costly than lease payments; lower payments can be achieved with a longer loan length, which also means additional interest. |  Monthly Payments | Lease payments are typically lower than loan payments since drivers are only paying the difference between capitalized cost and residual value. |
| During loan payments, the driver gains equity in the vehicle to reach full ownership. |  Equity | Leasing means no negative equity, so the driver will never owe more than what the vehicle is worth. |
| The driver has full ownership of the vehicle and can make modifications, trade in, or sell when desired. |  Ownership     | The driver does not own the vehicle and cannot make modifications during the lease term. |
| The value of the vehicle affects the driver in terms of its future resale value. |  Future Value | Depreciation in the vehicle's value does not affect the driver. |
The car shopping process can be complicated and exhaustive. There are several important decisions to make and a wide array of different options to consider when shopping for a new vehicle. For instance, shoppers must determine whether they want to invest in a new or used vehicle. Then, those who opt for a new car must choose which model they want and decide between buying and leasing. Each option offers a number of advantages and disadvantages that shoppers can learn about before making a final decision. Some key differences between buying and leasing a new vehicle are outlined in the chart above, and here are a few more notable benefits for both:
Buying
Insurance costs for buying a new vehicle are pretty standard, while leasing typically requires higher amounts of insurance coverage.
Drivers don't have to worry about mileage restrictions when buying a new vehicle, while nearly all leases limit the number of miles per year.



Leasing
Leasing is a great option for drivers who enjoy having a brand new car every few years to take advantage of new and improved features.

Since the manufacturer's warranty typically outlasts a lease term, the driver doesn't have to worry about out-of-pocket expenses for regular maintenance and repairs.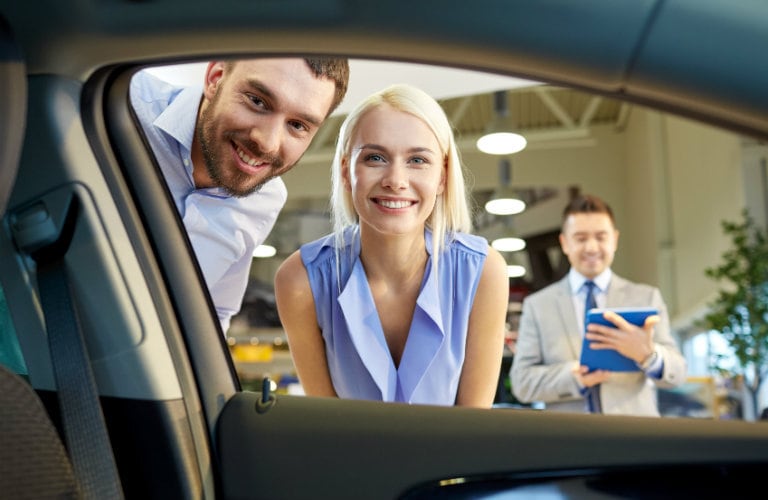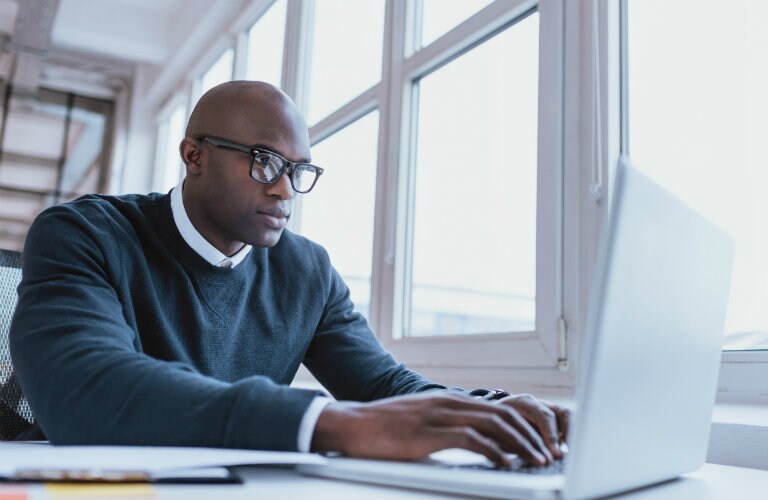 Additional online resources for buying or leasing a new car in Asheville, NC
In addition to deciding whether to buy or lease a new car, shoppers in the Asheville, NC area have a few other factors to consider. Fortunately, Fred Anderson Nissan of Asheville offers several online research tools to aid the shopping process. These include:
Finance pre-approval form

Car payment calculator

Fuel savings calculator

Trade-in value calculator 
If you have any questions about buying vs leasing a new vehicle at Fred Anderson Nissan of Asheville, feel free to give us a call or stop in to see us. Our friendly sales team is more than happy to help you figure out your options and determine the car buying decision that best fits into your lifestyle.