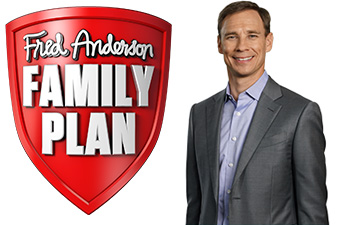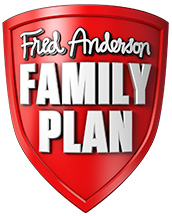 The Family Plan is our never-ending commitment to you and your vehicle…
We are committed to providing every customer with complete confidence and lasting value with our exclusive Family Plan. The Family Plan gives you complete peace of mind at the point of purchase and real, long-term savings as long as you own your vehicle.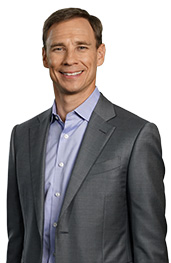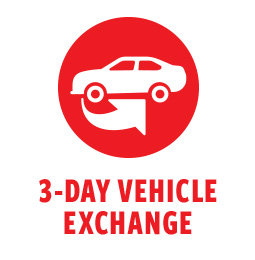 How it works…
Super simple. With our Peace of Mind 3-Day Vehicle Exchange, if you aren't 100% happy and satisfied with the car you bought, just bring it back in its original condition within 3 days and 150 miles and we will let you exchange it without a restocking fee for another vehicle of equal or greater value.
Why it matters…
Color, options, model, trim - We think you should be absolutely 100%, without a doubt, happy and confident about the car you buy. If it takes you a little bit of time to realize you need something different, we got you covered.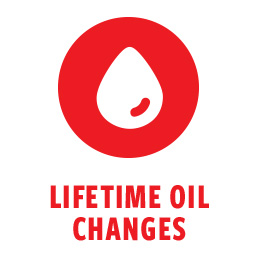 How it works…
When it's time for an oil change bring it to our dealership. We change the oil, you don't pay a dime.
Why it matters…
There are costs associated with keeping your vehicle running its best. As a way of thanking you for choosing to do business with us, we cover the costs of all your oil changes, saving you money every mile you drive.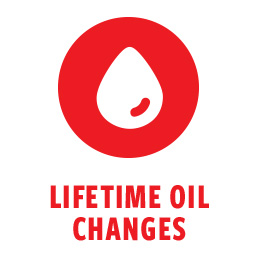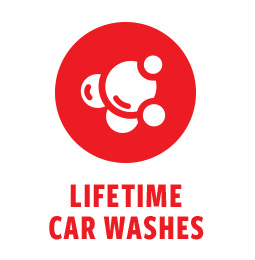 How it works…
When you bring your vehicle to our dealership for routine maintenance we'll give it a wash.
Why it matters…
Clean cars are happy cars. Washing your car and cleaning its interior will also help extend the life of your vehicle's paint and finish.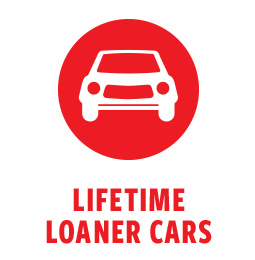 How it works…
We give you a loaner car for any repairs exceeding $300.
Why it matters…
Life keeps going even when your car needs a repair. To prevent any disruption to your day to day life, or the increased cost of a rental car, we are happy to provide you with a loaner car at no cost, so you can keep going even when your car can't.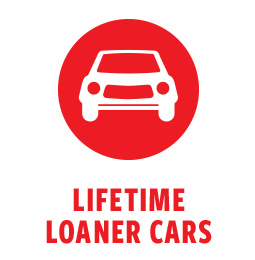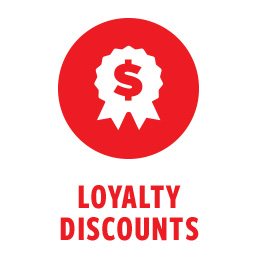 How it works…
When your vehicle hits 50,000 miles you will receive a discount card that gives you up to 10% off individual future services.
Why it matters…
Customer loyalty is the best compliment we can receive. We are happy to show our appreciation for your patronage by helping you save on future services.