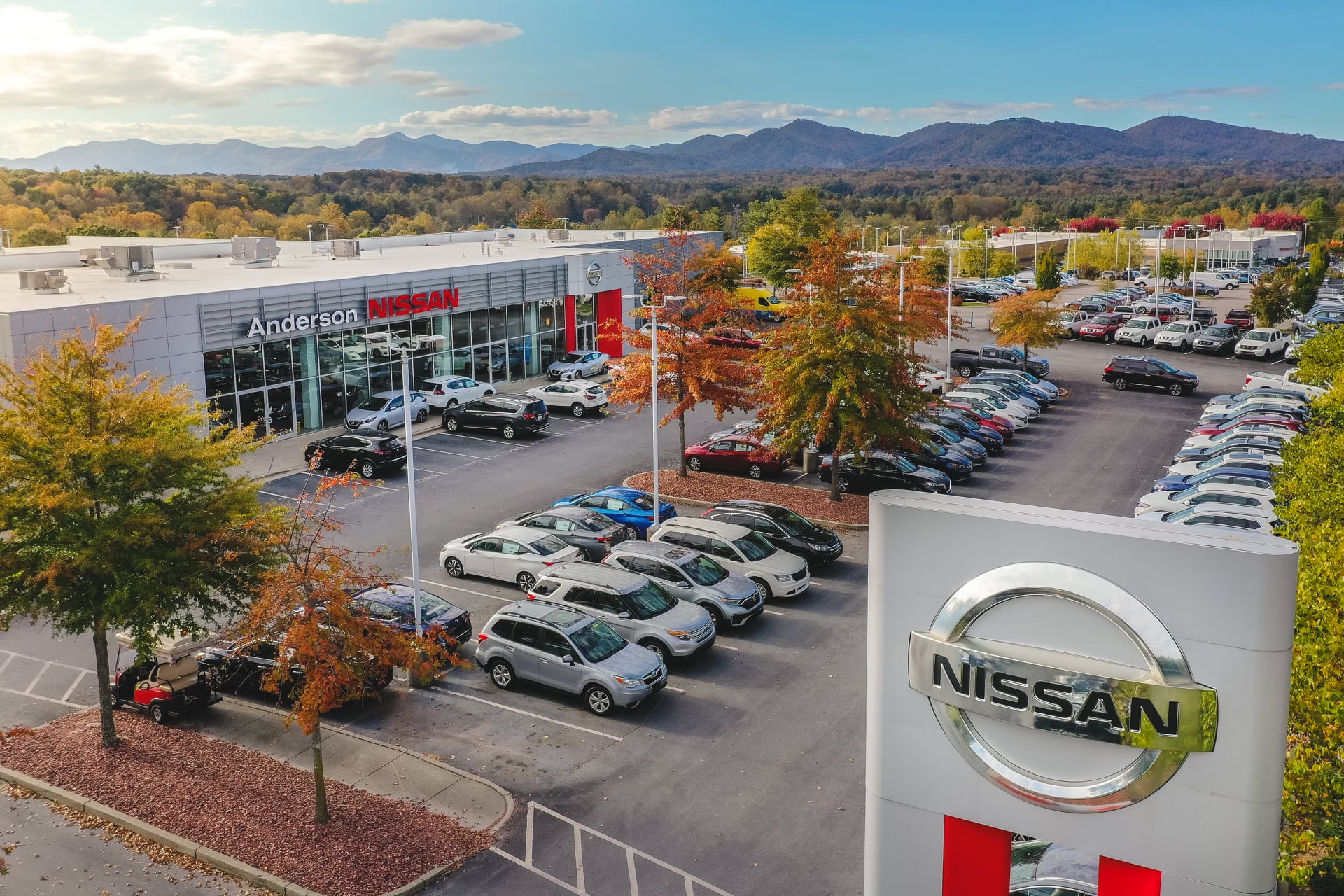 Fred Anderson Nissan of Asheville is more than just a North Carolina car dealership. We believe in supporting and giving back to the communities that have supported us. When you come to visit us we are looking to provide you with more than just quality vehicles and quality service, we want to provide you with a friendly and family like atmosphere that will always make you feel comfortable. When you are looking to buy a new or used vehicle, or even when you are looking for vehicle service, you want to be sure that you are getting everything that you want and that you deserve, and at Fred Anderson Nissan of Asheville, that is exactly what we aim to provide. We have been in business in the Carolinas since 1955, and though a lot has changed in all those years, we still believe in being honest with our customers, and in creating an employee centered and customer focused environment. Come visit us in Asheville and let us show you a better automotive experience.
We are so proud to be a part of the Nissan brand. We represent them every day to the best of our ability. It starts right away with our impressive selection of new Nissan vehicles that will show you just how much Nissan can do for you. We even have a wide assortment of used vehicles that are ready to give you years and years of life. When it comes to Nissan service, we have the facilities and the people to accomplish any task or service. We are not interested in being your car dealership for just today. We want to provide you with all the service that you and your Nissan need well into the future. Long-term relationships are the only relationships that a car dealership should be interested in creating, and though many dealerships do not necessarily subscribe to that philosophy, we do.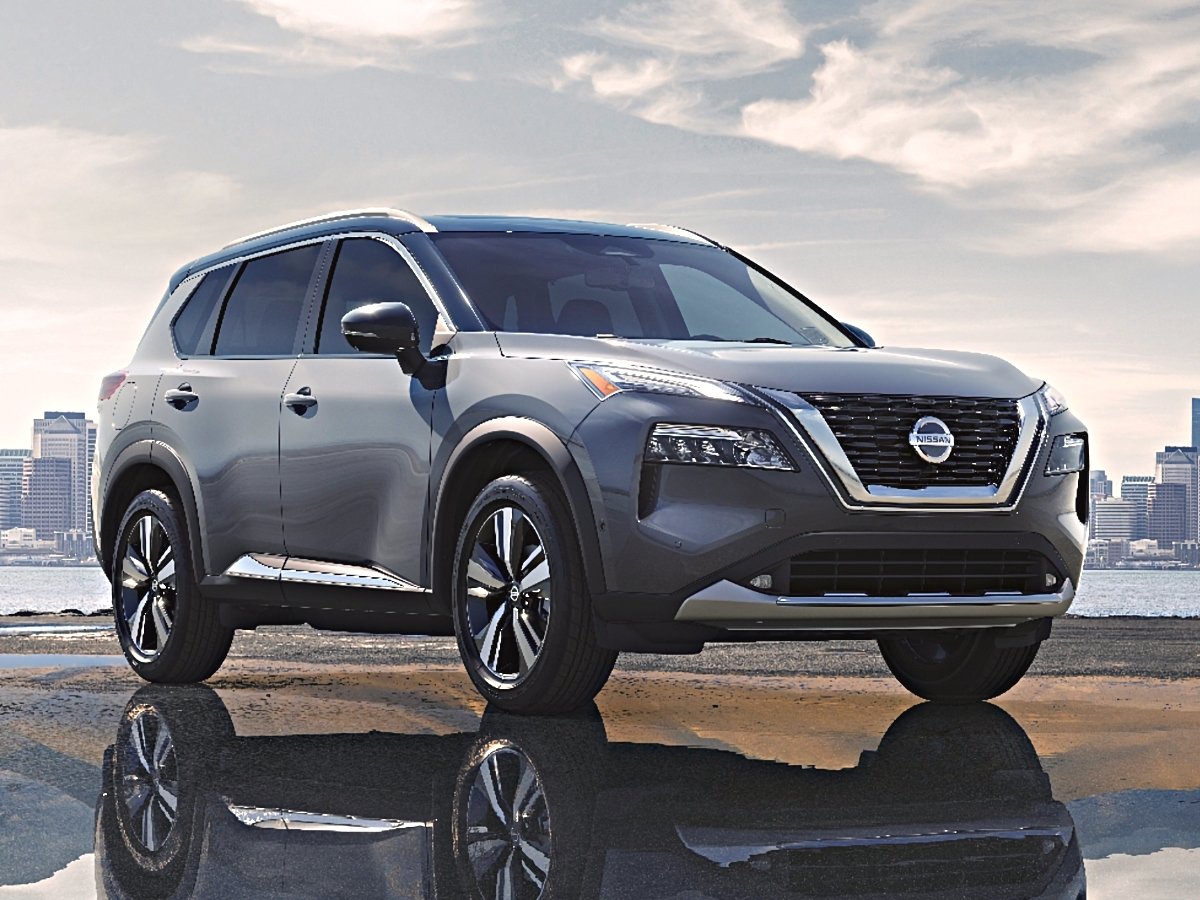 Welcome to our Nissan dealership in Asheville, NC
New Nissans are truly wonderful products. They have everything that you could ever ask for from a vehicle, and so much more. They have the performance, styling, comfort, and luxury that you want, and the safety, reliability, and quality that you need. All that would be meaningless if you didn't also have options. Not only does Nissan have a variety of options ranging from cars, to trucks, and SUVs, but Fred Anderson Nissan of Asheville has a large enough inventory to properly represent those models. Our staff will take the time to listen to you, and they will use the information that you provide to them to help you properly navigate through our seemingly endless inventory.

We have a used car selection that is frequently up near or over 100 and many of those vehicles are Nissans so that you know you are still getting products from a brand that you can trust. Every single one of our used vehicles has been carefully inspected to ensure that you will get a quality product every time you visit us. We understand that you can't always step into a new vehicle. We will still take the time to make sure that get a car that you can be happy with, and a car that has the safety and dependability the you deserve. If you are looking to trade in your vehicle, then we can help you out there too with our competitive trade-in program.
Learn More About Nissan Asheville. Proudly Serving Drivers Like You, from Asheville to Hendersonville, Fletcher, Woodfin and Weaverville, And Everywhere in Between
If you're in the market for a new or used car, you've come to the right place. The staff at Nissan Asheville is committed to helping you find the right vehicle for your needs. What's more, they're also  dedicated to helping you maintain it long after you drive it home for the first time.
So where do we begin? Most like to take a look at the latest Nissan models to hit our showroom, including the Nissan Altima, Rogue, Pathfinder, Versa and Xterra.
Those looking to keep some of that hard-earned money in their pockets, meanwhile, like to consider our lineup used cars as well.
Of course, whether you choose new or used, Nissan Asheville staffs a team of expert auto finance specialists who can help you find the right loan or lease for your needs. From start to finish, we're by your side to make the buying process as easy as possible.
And after you've purchased your next vehicle, Nissan Asheville doesn't go anywhere. Instead, we continue to support you with an onsite service department, which operates using only certified Nissan parts - a combination that's sure to result in many worry-free miles in your vehicle's future.
Whatever your automotive needs may be, Nissan Asheville is here to serve you. Located at 629 Brevard Rd in Asheville, North Carolina, we're a quick drive away from the surrounding Hendersonville, Fletcher, Woodfin and Weaverville areas. Come see what we can do for you today.